2019 Conference Programme
Day 1 on 18 September 2019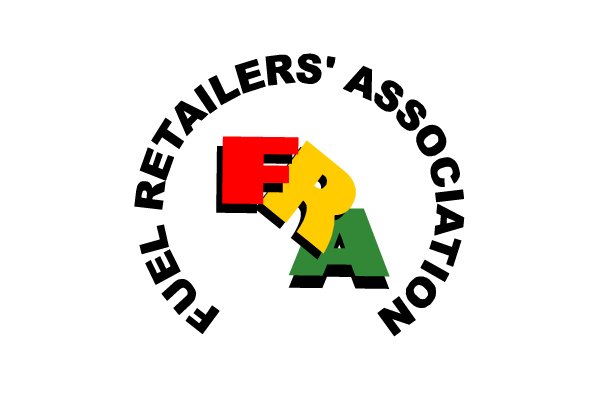 Fuel Retailers from all over the country who are members of the Fuel Retailers Association convene to network and assess their industry.

Contact Person: Linell Nyakutsikwa
E-mail: reception@fra.org.za or fra.general@fra.org.za
Tel: 011-886-2664
Time: 08:00 to 16:00 
Day 2 on 19 September 2019
Day 3 on 20 September 2019

From drive-ins to drive- throughs, from roadhouses to Uber Eats, from telephone operators to flexible phones, the world is evolving at speed and so is the motor industry. Welcome to the MIWA Conference – Beyond 2020 – The Repair Shop Evolution. Take a look at the workshop of the future where we'll see greater connectivity of vehicles, workshops evolving to accommodate electronics, sensors, remote assistance and more, and bi-directional communication with the vehicle, its data and customer. We need to manage today in order to be ready tomorrow. Join us for the journey.
Contact Person: Pieter Niemand or Wilma Oosthuizen
E-mail: pieter.niemand@rmi.org.za or wilma.oosthuizen@rmi.org.za
Tel: 082 812 5391 or 012 348 9311
Time: 09:00-13:00