Chris Kambouris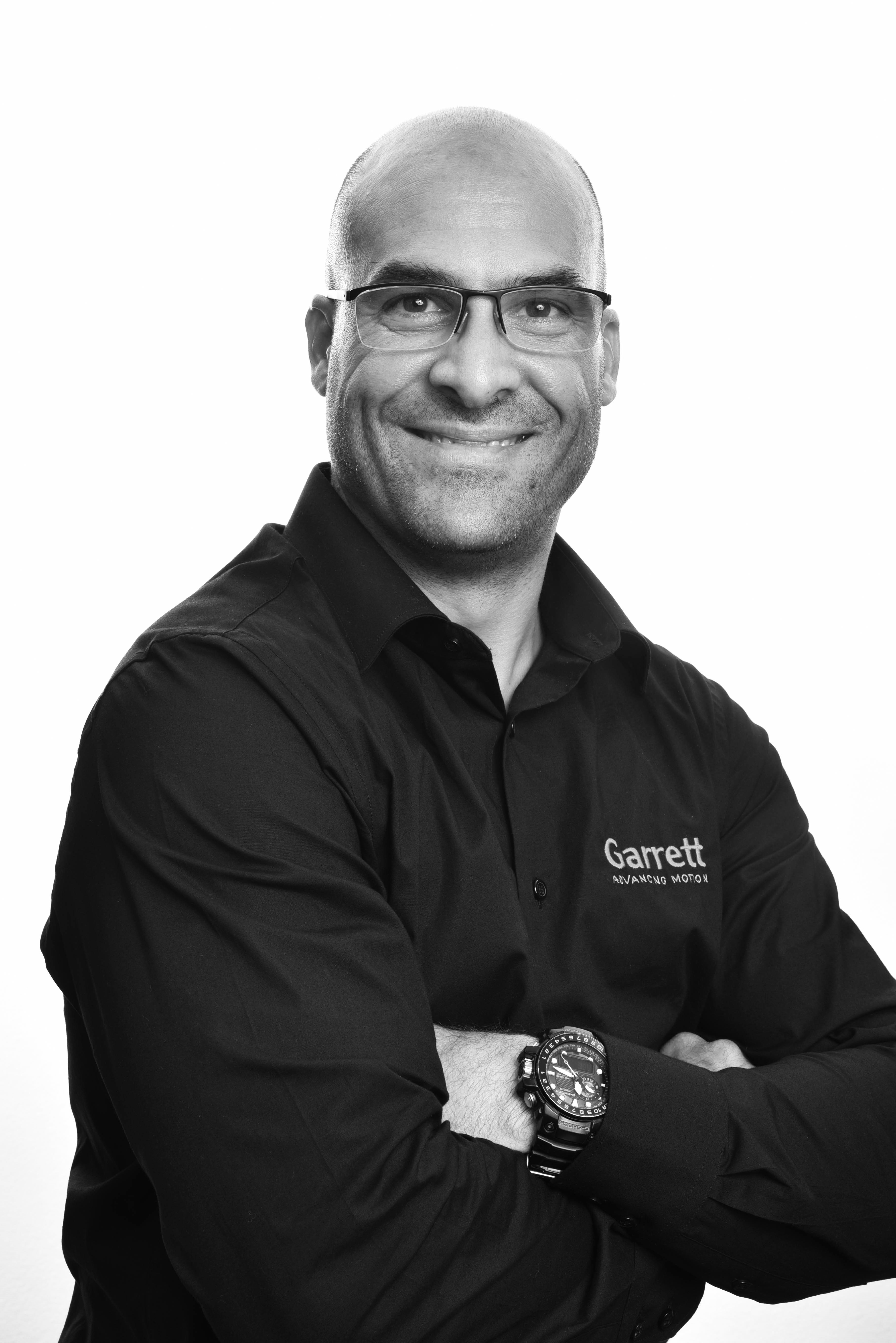 Chris Kambouris - MD - TurboDirect SA
Chris Kambouris founder owner and MD of TurboDirect SA is the most recognised specialist, expert, and top Guru when it comes to Turbo's in South Africa he has direct access to the largest international leading OE turbocharger brands and has the expertise and experience with his 20 years of working successfully in this industry and is regularly called upon for technical advice on Turbo's by the motor trade, OEMs, Race teams and car owners.
Dave Stalker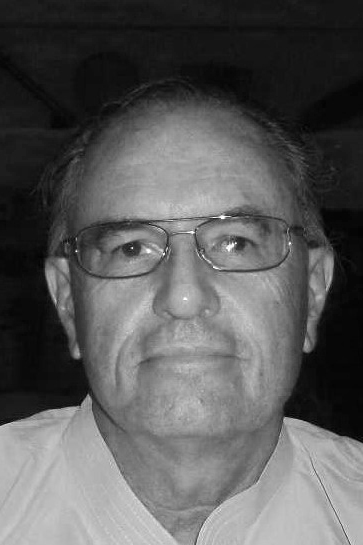 Dave Stalker - Consultant - SADFIA committee
Completed his Diesel Fuel Injection & Auto Electrical Apprenticeship at Diesel-Electric in Lusaka, Zambia and City & Guilds Motorcraft & H.G.V  in  London , UK.   Completed a Diploma in Road Transport Management at the former Richmond Technical College in UK and thereafter completed his Diploma in Technical Road Transportation at University of Witswatersrand Technical College. Started a Diesel Injection consultancy in 2016, with Robert Bosch and the South African Diesel Fuel Injection Association ( SADFIA ) as key clients. Currently serves as a Consultant on the SADFIA committee.
Dereck Knight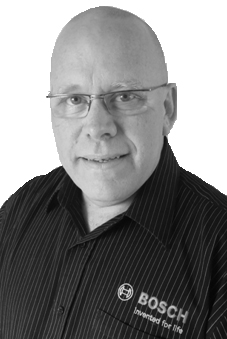 Dereck Knight - Territory Sales Manager & Workshop Test Equipment Sales Manager - Robert Bosch South Africa
Dereck Knight is currently the Territory Sales Manager & Workshop Test Equipment Sales Manager for Robert Bosch South Africa (Pty) Ltd
From Sept 2015 - 2017
General Sales Manager Workshop Test Equipment
General Sales Manager "Workshop Technical Equipment" based in Dubai, area responsibilities for Arabian Peninsula & Middle East for Workshop Technical Equipment Sales for Bosch, Beissbarth, SICAM, Robinair, OTC brands.
From Jan 2018 - Present
Responsible for sales within the SACU Region of Bosch Automotive Parts & Test Equipment

Edem Foli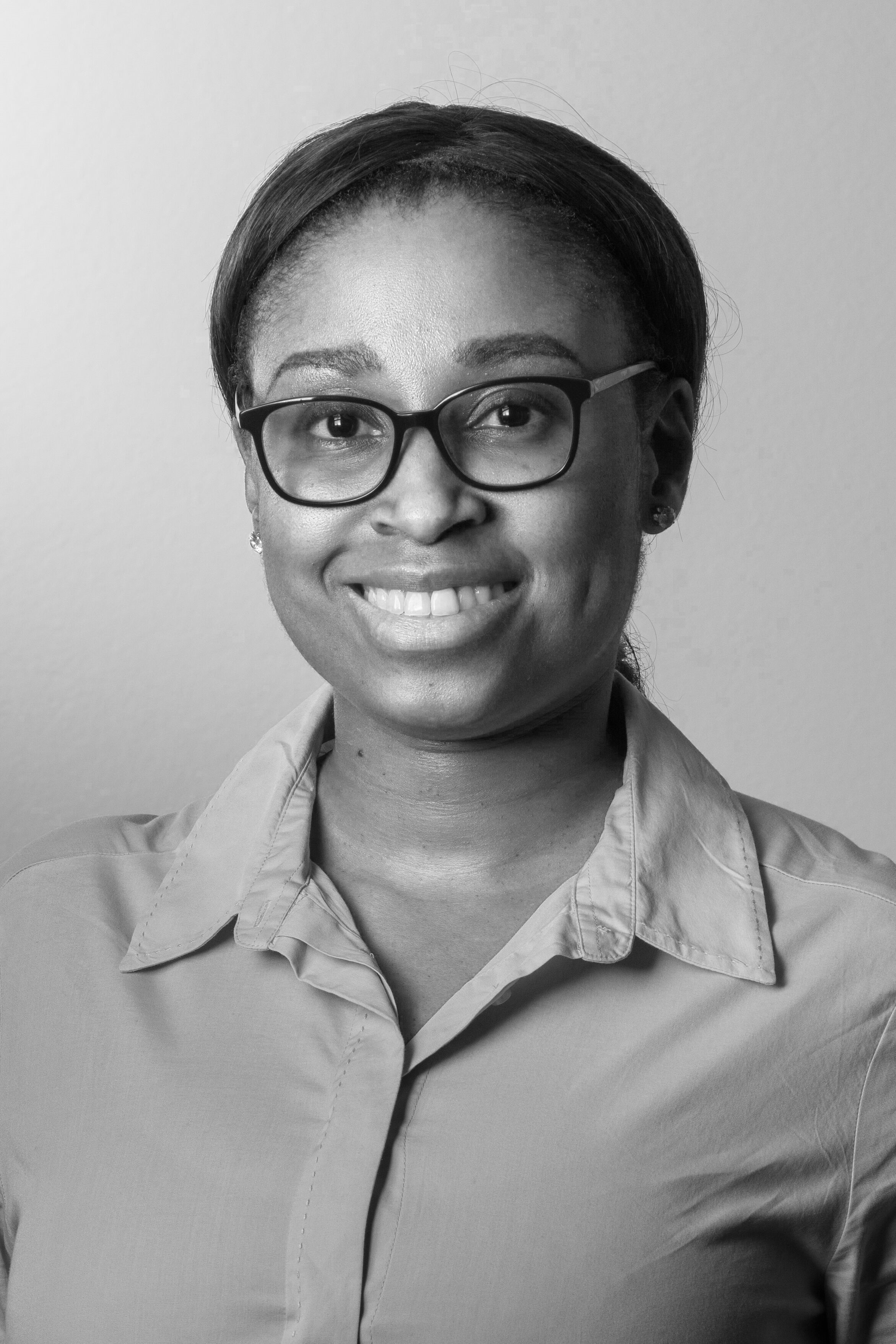 Edem Foli - Programme Manager - uYilo e-Mobility Programme
Edem Foli serves as the Programme Manager for the national uYilo e-Mobility Programme. She has an MBA from Nelson Mandela University's Business School and a BSocSci degree and PGDip in Management (Marketing) from UCT. Edem has 14 years' experience in various business development roles within the private and NGO sectors
Hiten Parmar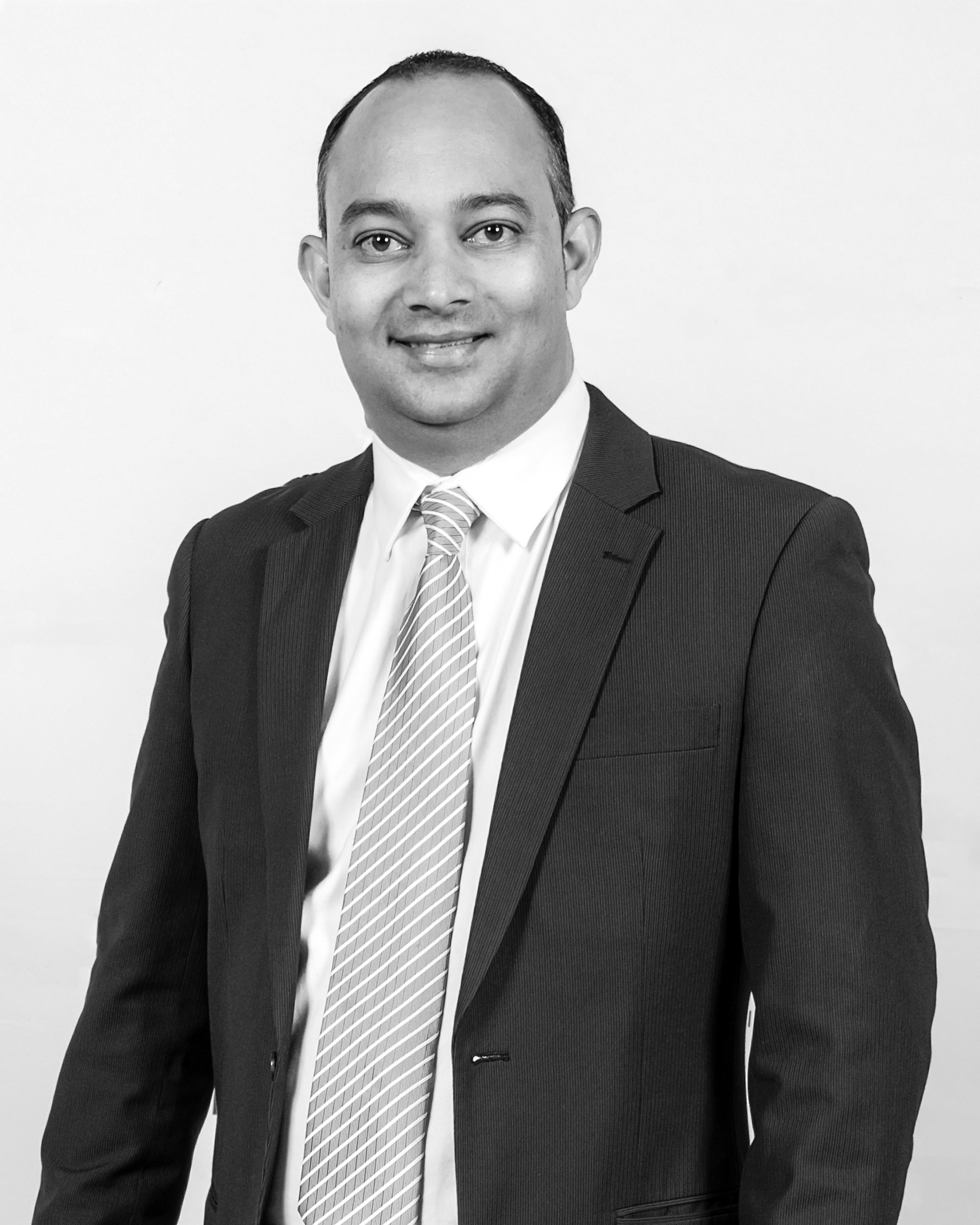 Hiten Parmar - Director - uYilo eMobility Programme
Hiten stands as a lead executive, thought leader and industry expert within the extending over 15 years in profession. His career has intensified to directorship of the national electric mobility programme's mandate of multi-stakeholder engagements across the public and private sector, both locally and internationally. His enabling, facilitating and mobilizing roles span across government lobbying; industry engagement; enterprise development and thought leadership.

Jose Vincente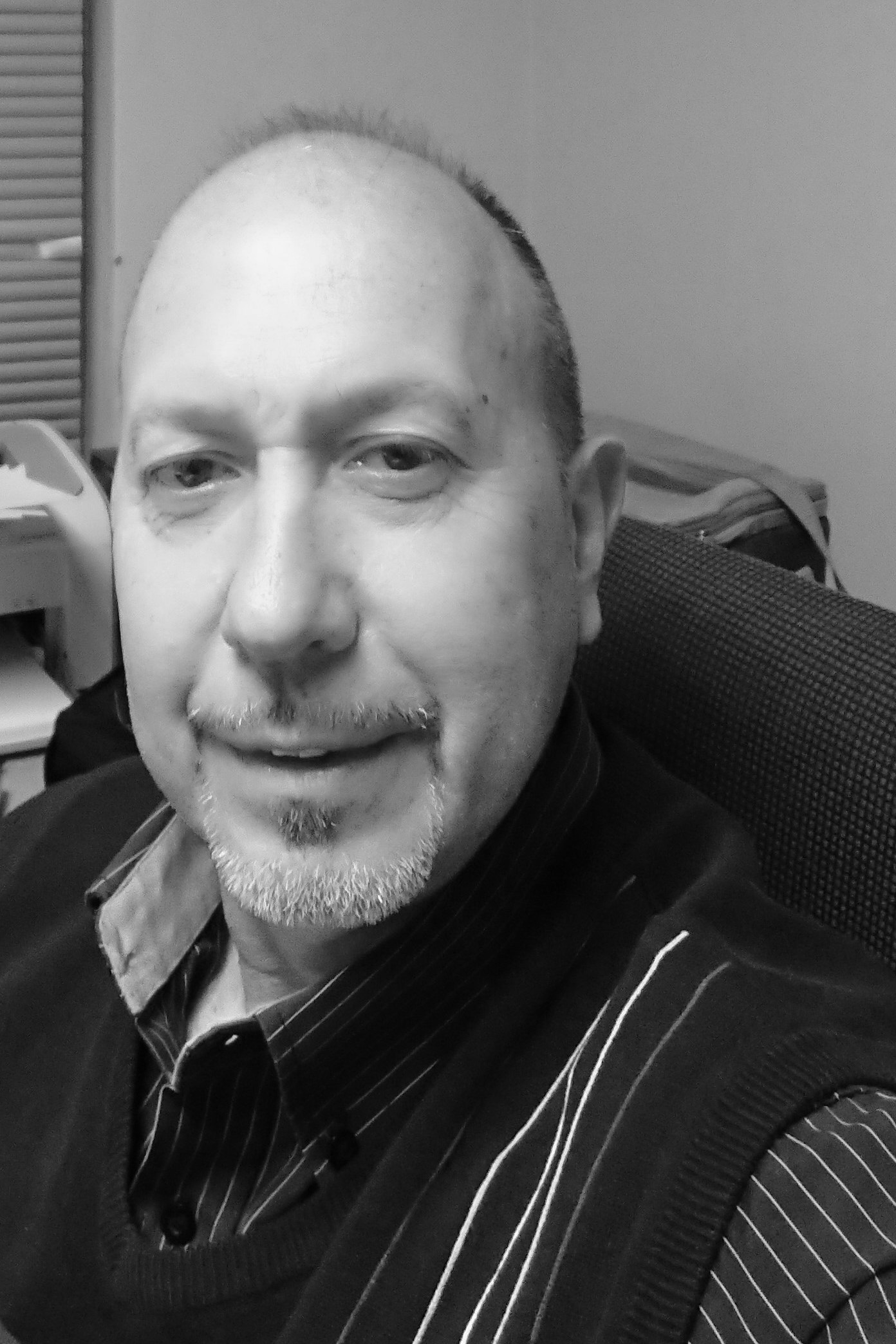 Jose Vincente - Business Development Manager - Imperial Technical Training Academy
Jose Vincente is a qualified artisan and has been in the motor industry for the past 40 years, covering the roles of apprentice, motor mechanic, team leader, service adviser, quality manager and service manager, in 2001 he moved to training and has been there since.
Paul Barnardo - OE and Aftermarket Sales - DENSO
Started work in the Diesel fuel injection workshop, qualified and gained 5 years' experience, moved to the UK and worked for Delphi Automotive HQ, as a Service Operations Engineer Support. After a year, moved back to South Africa to work for Midas Group, now known as Motus, the role was in Technical support and headed up the Technical Centre for Diesel Fuel Injection for 9 years, As a centre of excellence the Midas Technical Centre we managed to become a DTTC for the trade in Diesel Fuel Injection Mechanic. Now currently working for DENSO Sales South Africa to support OE and aftermarket.
Peter Woods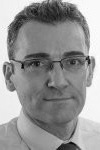 Peter Woods - Technical Sales Head - HaynesPro
Since 1992 Peter Woods has been responsibility for the design, innovation, road-mapping and lifecycle management of Autodata's electronic products, including; online, DVD and web services.  The electronic data that was produced and translated into 20 languages.  Since 2017 he has headed the HaynesPro technical sales team
Phil Cells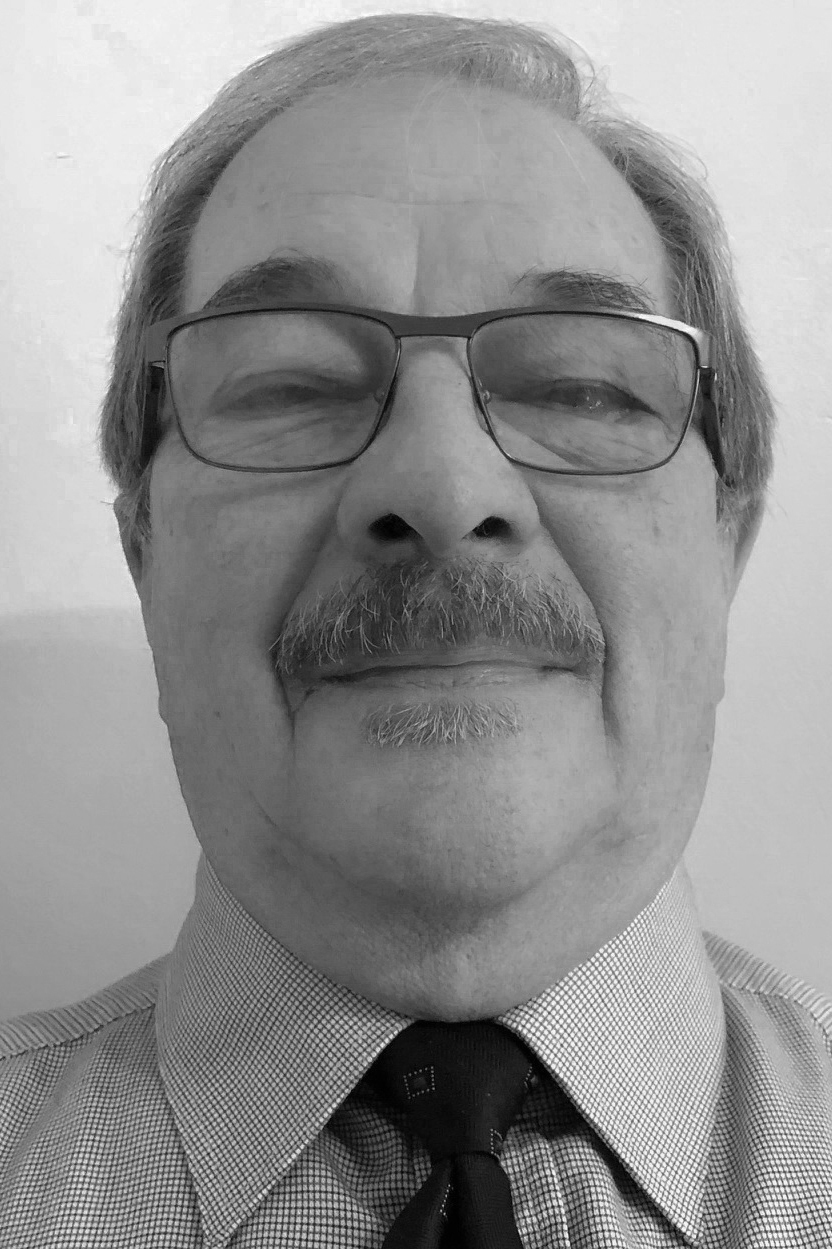 Phil Cells - Training Consultant - RMI TEPA National Executive Committee
Since the early 1970's Phil has been associated with HUNTER ENGINEERING COMPANY, USA, one of the world leaders in wheel alignment and wheel balancing equipment. Phil has been involved with the sales, service and training aspects of Hunter products over the years. Hunter equipment is recommended and utilized by many of the Automotive OEM manufacturers, automotive training centres and colleges, trade test centres, tyre dealers and workshops. Phil is the training consultant for the RMI TEPA National Executive Committee and a member of the MERSETA Motor Chamber.

Rudie Jacobs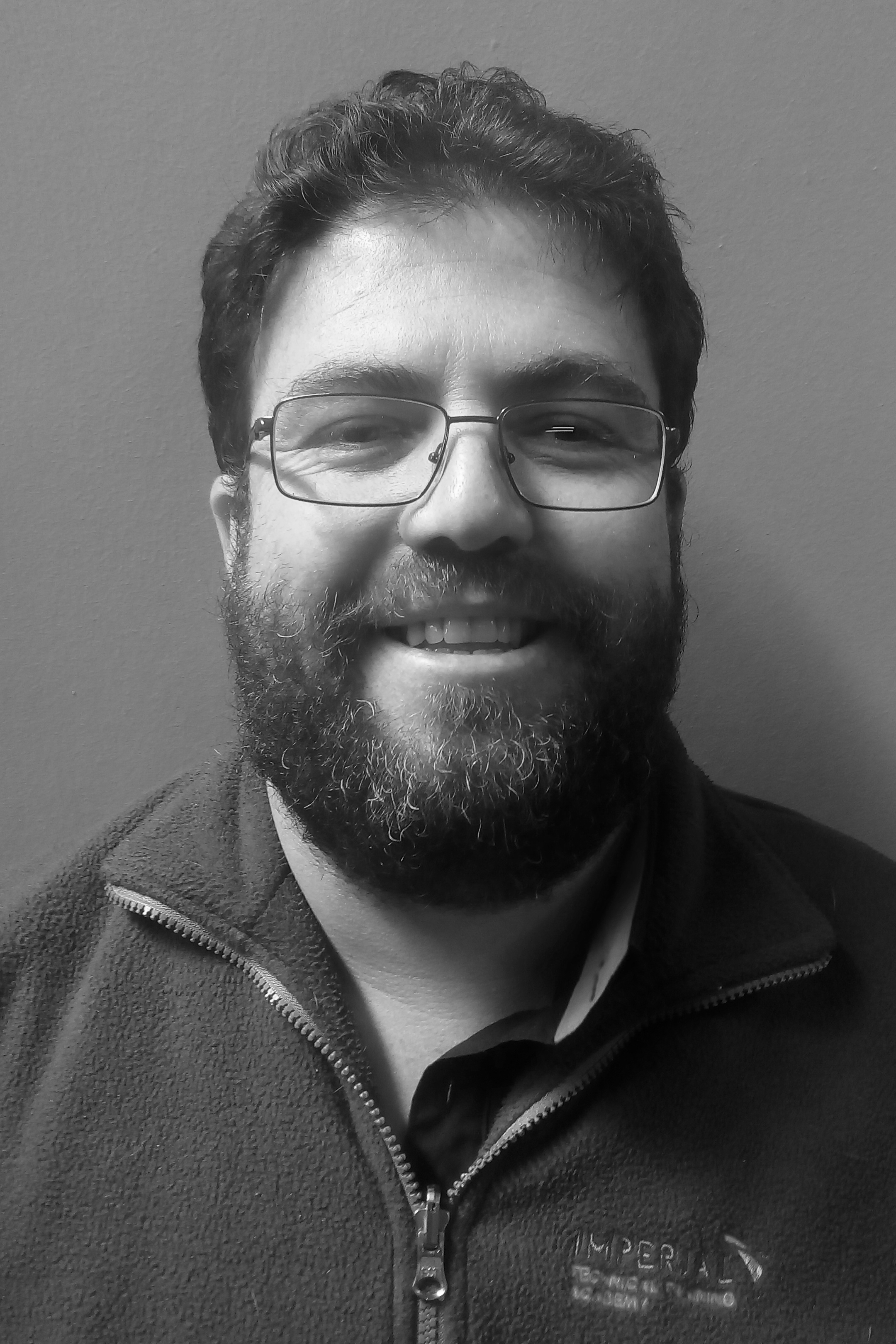 Rudie Jacobs - Trainer - Imperial Technical  Training Academy
Rudi Jacobs is a trainer for the Imperial Technical Training Academy. He has been training students on Petrol, Diesel and Auto Electrical for the past ten years. 
Santiago Malbran

Santiago Malbran - Managing Director and  Sales Export Manager - Mahle Aftermarket IBERICA S.A.U Mahle Aftermarket Italy
Italy Focus:
-Develop Worldwide new business opportunities in the Garage Equipment markets
- Develop sales and projects as International Product Manager Brain Bee for customers: Valeo Service, Brembo,
- Latin America focus: new business opportunites
- Since year 2009 develop South African market for Brain Bee/Mahle Workshop equipment (Aircon, Diagnostics, Emissions testers) through Workshop specialist distributors in SA
Tebogo Modikwe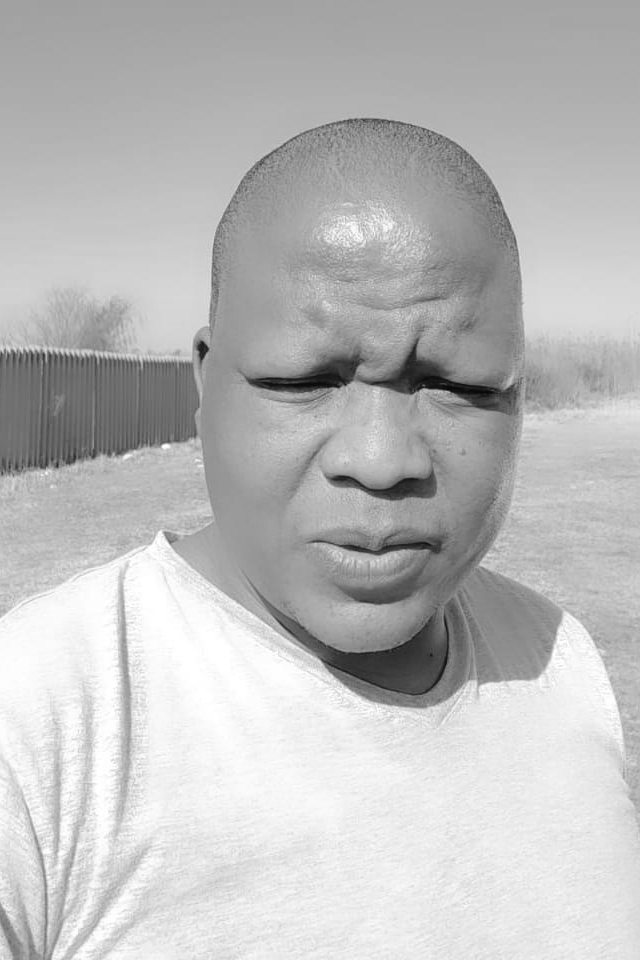 Tebogo Modikwe - Technical Trainer - Imperial Technical  Training Academy
Tebogo is currently working as Technical Trainer at ITTA Wadeville since 2017. He is a qualified Diesel Mechanic with Red Seal, Worked for various company as Diesel Technician, including MAN Truck and Bus.

Vincent Valette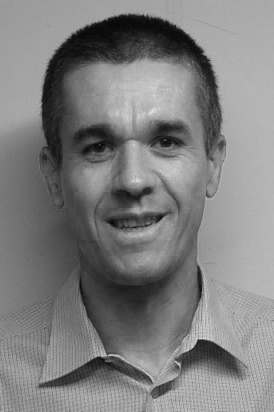 Vincent Valette - Technical Sales and Service solutions support - MAHLE AFTERMARKET MEA

Technical Sales and Service solutions support. MAHLE AFTERMARTKET MEA 2007– 2017
MAHLE Aftermarket SAS - France ; Area Sales Manager
Area: Libya, Tunisia, Morocco, Mauritania, Western (Nigeria mainly) + Central Africa  
2001 - 2007