Automechanika is holding the first international Body & Paint competition in the trade fair's history. Workshop professionals will be competing against one another at six Automechanika shows worldwide, from England to China. The national event winners will then travel to Frankfurt for the grand finale at Automechanika from 8 to 12 September 2020.
About the World Championships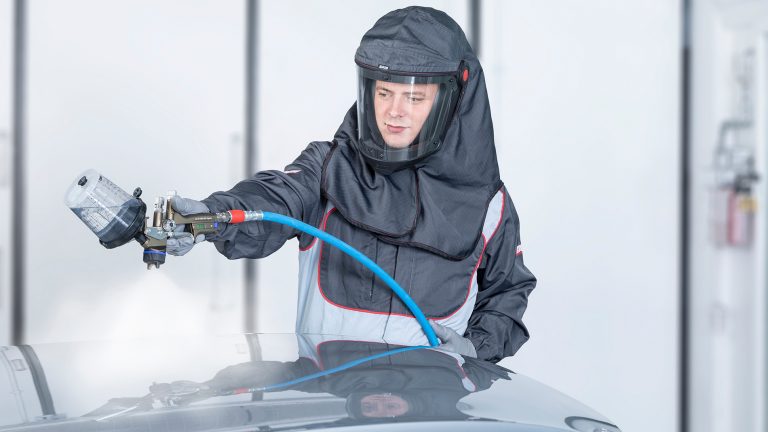 In 2020 Automechanika Frankfurt will feature Body & Paint as an independent product group for the very first time. In celebration of this occasion Automechanika launches the international competition – with events taking place in six countries: the UK, South Africa, China, Dubai, Mexico and Germany. In each country Body & Paint professionals will design the bonnet of a car while using the country in which the Automechanika fair is being held as their inspiration. In each location, a panel of experts is charged with picking a national winner who will then get to go to Frankfurt for the finals. In addition, trade visitors will be able to help select the people's choice winner by voting for their personal favourites at the event and online. The winner of the people's choice award will receive a surprise package sponsored by SATA.
Voting for each show will be open for 14 days after the first day of the show.

Kick-off in Birmingham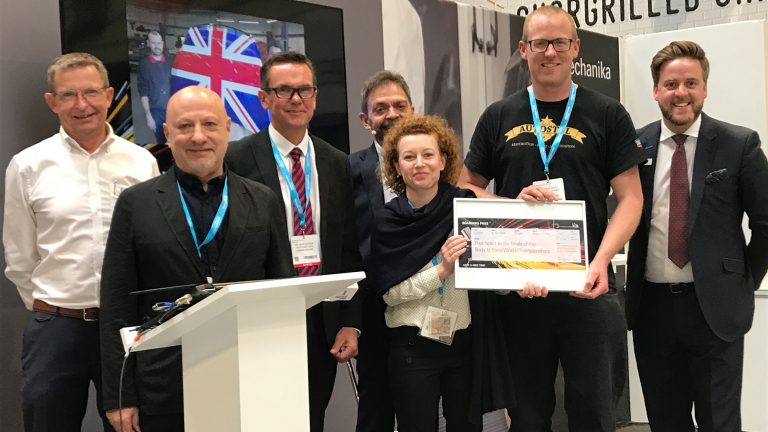 The first stage of this contest took place at Automechanika Birmingham from 4 to 6 June 2019. With the support of DeBeer Refinish and Octoral as headline sponsors, as well as SATA, five workshop teams presented their designs at the event while offering visitors insight into the creation of their artworks with pictures and making-of videos.
Congratulations to Anthony Fryett from Autostyl, who won the championship in Birmingham and will go on to the finals in Frankfurt in 2020!
Procedure:
Sponsors from the Body & Paint Sector join forces with workshop professionals to customise bonnets with country-specific design features and present them at exhibitions curated by Automechanika. A jury will select national winners at local Automechanika Events, which will go forward to the grand finale at Automechanika Frankfurt 2020. Trade visitors will be able to select the people's choice winner by voting.
Competition locations and dates: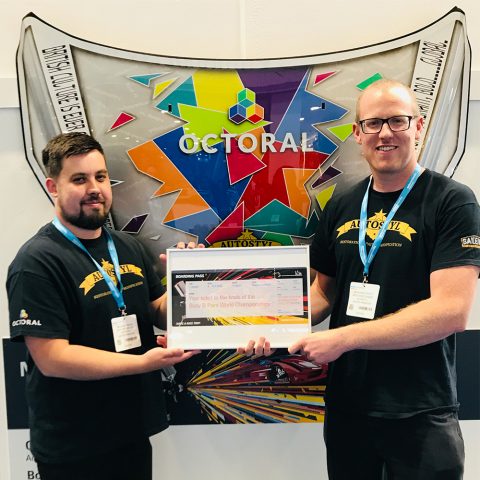 Automechanika Birmingham
4. - 6. June 2019, Winner: Anthony Fryett, Autostyl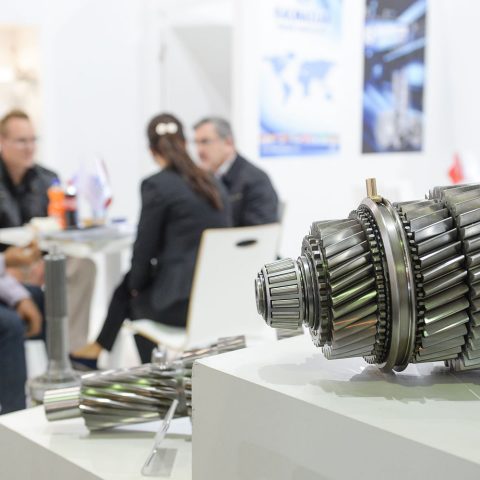 Automechanika Johannesburg
18. - 21. September 2019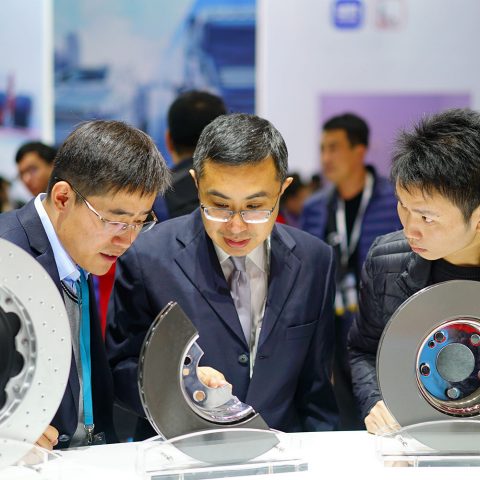 Automechanika Shanghai
3. - 6. December 2019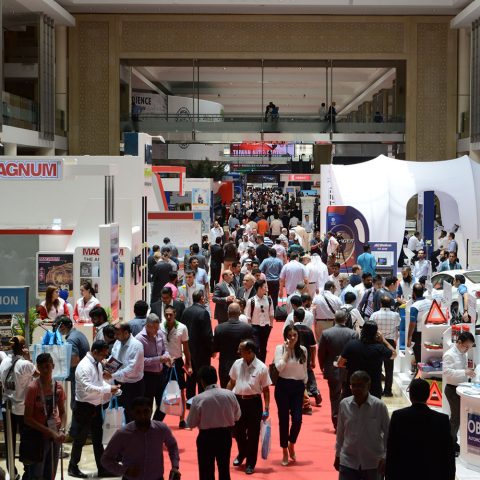 Automechanika Dubai
7. - 9. June 2020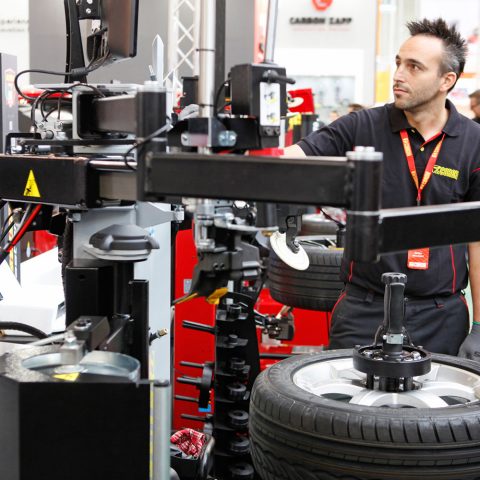 INA PAACE Automechanika Mexico City
22. - 24. July 2020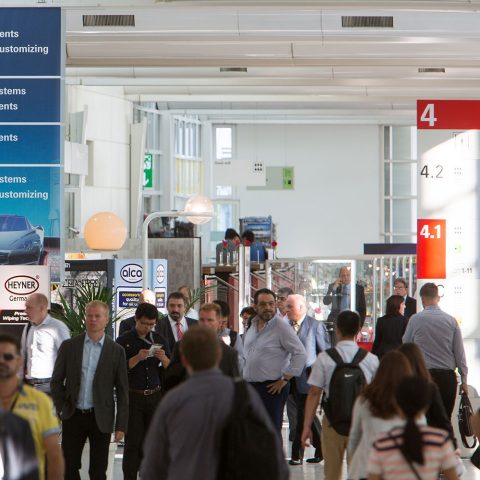 Automechanika Frankfurt
8. - 12. September 2020
To win this challenge and take part in the final in Frankfurt 2020 the teams will then need to apply a design in a style related culturally to South Africa. This design will be on a bonnet, and must be finished to a high standard. This bonnet will be displayed and judged during Automechanika Johanneburg!
The finalists get SATA spray-paint guns (worth over R10,000) and a paid for trip to participate in the finals in Germany next year (2 people valued at over 60k in value).